This page may contain affiliate links. When you click the link and make a purchase, I receive a commission. You can read more by viewing my Privacy Policy
Here are a few of my favorite things for blog apps and programs. Please note, these are affiliate links and I may receive a small commission at no cost to you. I personally use all of these products and highly recommend them.
Blog Apps and Programs Recommended
Business
Andrea Vetter has lots of templates and print outs that you can use for your business from filing for a trademark to creating an LLC. Find out more at: Entepreneur Business School.
Productivity
Evernote is one of my favorite applications for note taking, blog writing, image holding, and organization.
Notion is an advanced application for note taking, project management, and organization. It's features are similar to evernote but far surpass it! Check it out!
Hosting
My personal favorite hosting. You can read all about it, along with several other possibilities at Best Website Hosting for WordPress
Probably the second best hosting around. Starts at around $3.95/month, domain name is approximately $15.99. Awesome features, great service.
Monster Insights – Analytics for WordPress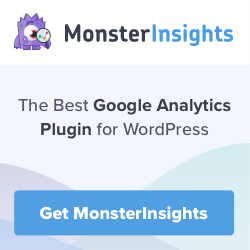 Blogging Coaches
Geek Stuff
My latest recommended Geek Stuff can be found at Geek Gadgets for Bloggers.
Until Next Time, Happy Blogging!

Your Fairy Blogmother

Let's be social:

Facebook Groups:

Pinterest: YourFairyBlogMother

Instagram: AnnieYourFairyBlogmother

YouTube: Your Fairy Blogmother